coval BioActivate FB
Antimicrobial Coating
Coval BioActivate FB repels liquids, prevents stains and it is great for use on furniture, clothing, coveralls, carpet, rugs, upholstery, curtains, pillows, outdoor furniture.   
It is also recommended for hard surface flooring, doors, doorknobs, bathroom surfaces, desks, and all non-food preparation areas.  Frequently used in industries including Commercial Real Estate, Schools, Cars/Rental Vehicles, Gyms, Churches, Hospitals and Physicians' Waiting Rooms.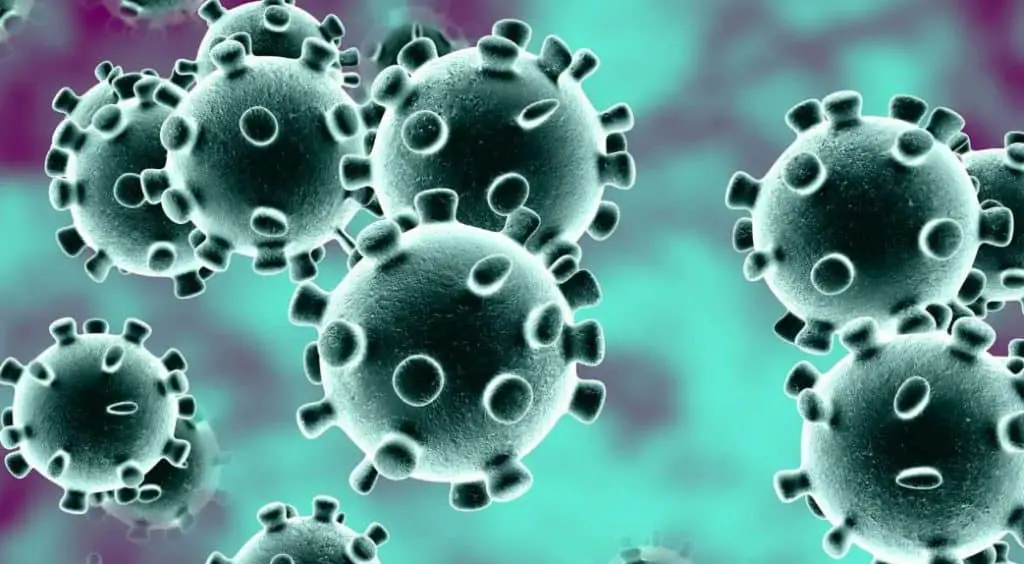 Coval BioActivate - Antimicrobial
Why do I need an Antimicrobial Coating?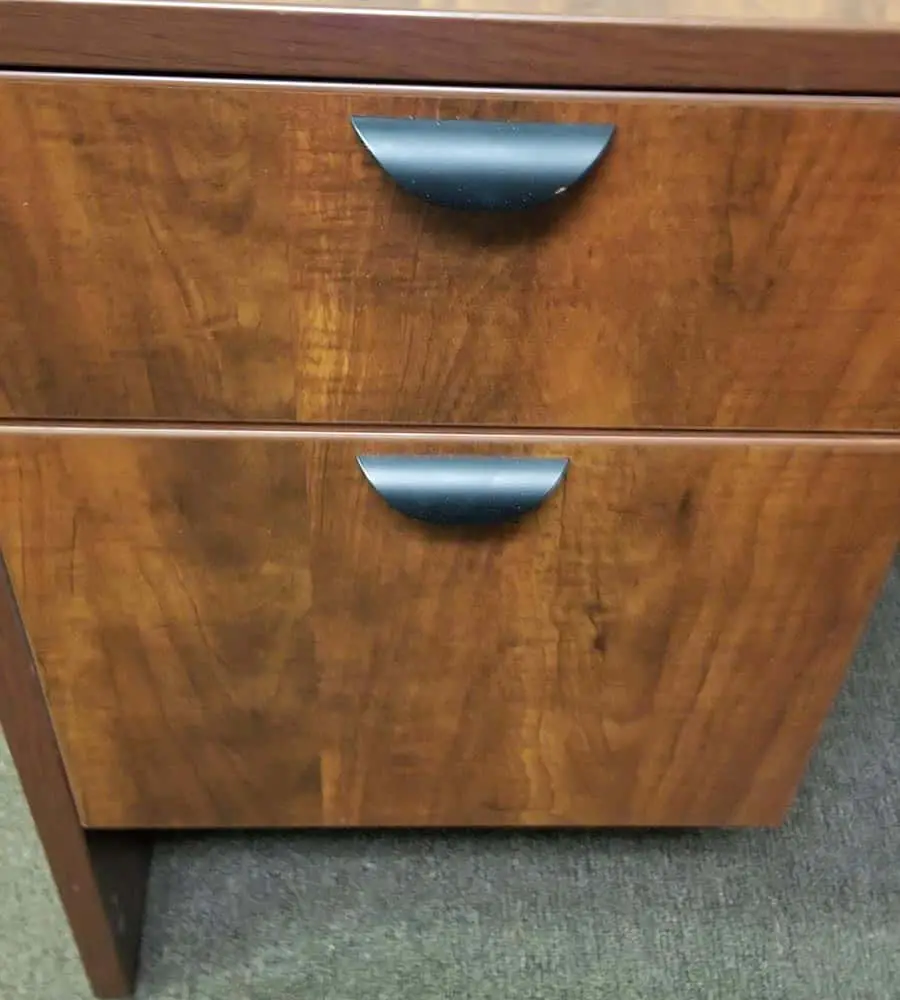 Exclusive UV Marker Detection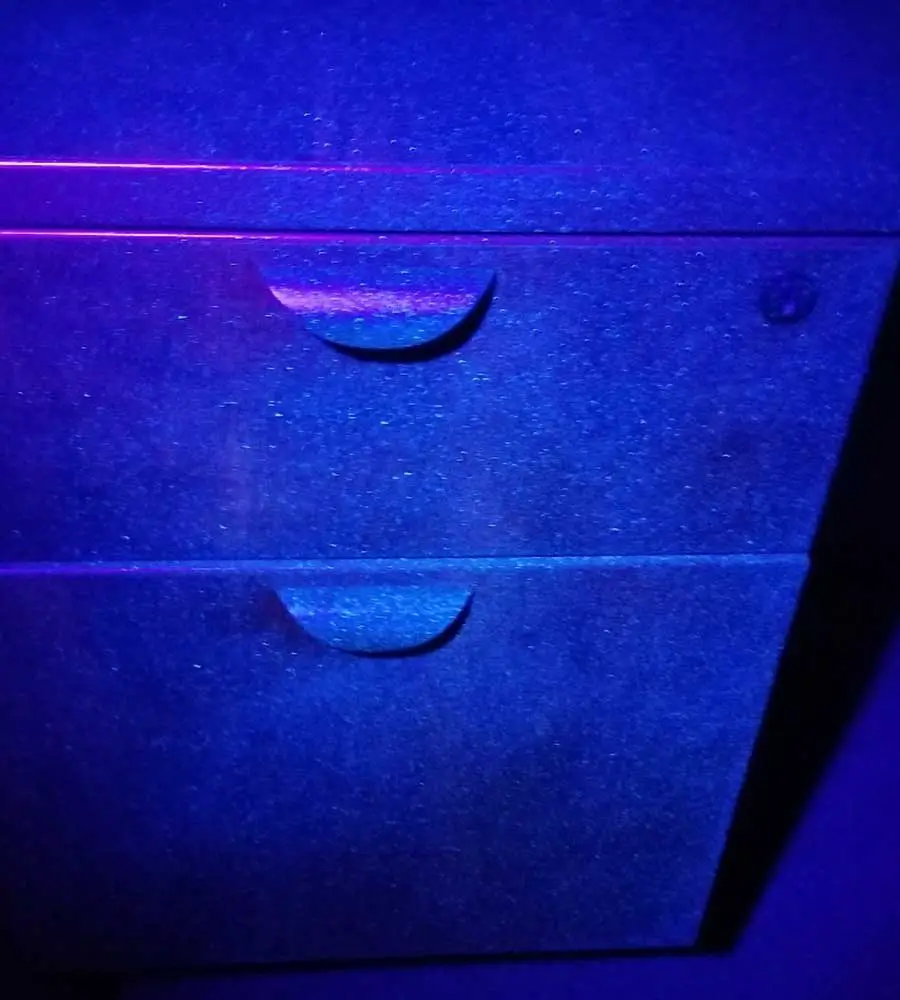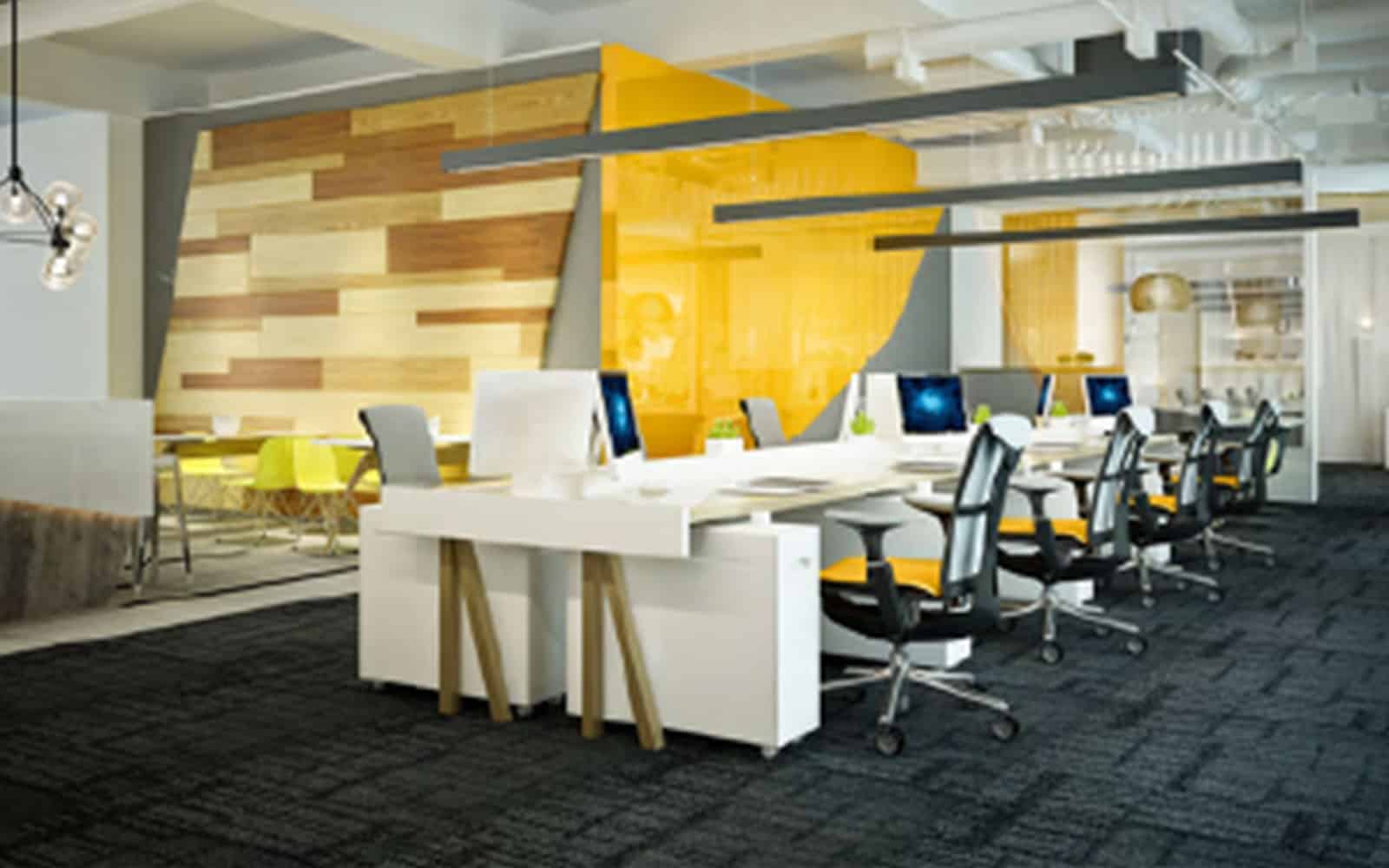 Not all Antimicrobials are Alike
Coval BioActivate - Not all Antimicrobials are Alike
PHMB Proof of Effectiveness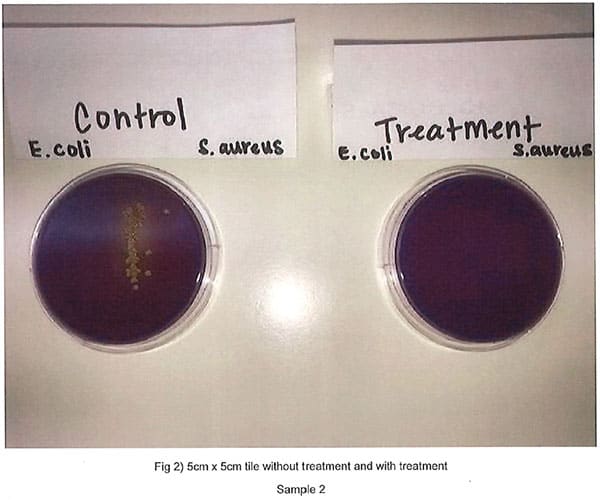 Independent tests carried out by Nova Biologicals under Paul J. Pearce, Ph.D. Specialist in Microbiology, ASCP Board of Certification show the zones of inhibition on paint and fabric were observed for all tested microorganisms – and coronavirus falls into these categories.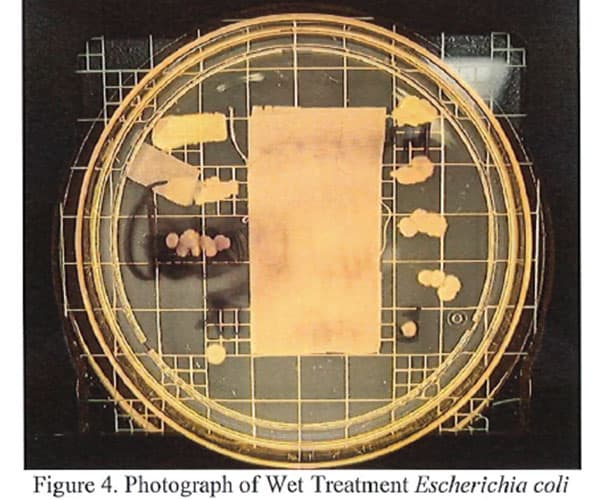 PHMB is a proven killer of Influenza Hong Kong Flu, Herpes Simplex Type 1 Virus, Vaccinia Virus, Rotavirus, Avian Infectious Laryngotracheitis Virus, Avian Herpes Virus, Transmissible Gastroenteritis of Swine Virus, Foot and Mouth Disease Virus, Feline Coronavirus, Feline Calicivirus, Canine Parvovirus, Pathogenic Avian Influenza Virus H7N1, Highly Pathogenic Avian Influenza Virus, H1N1, H5N1.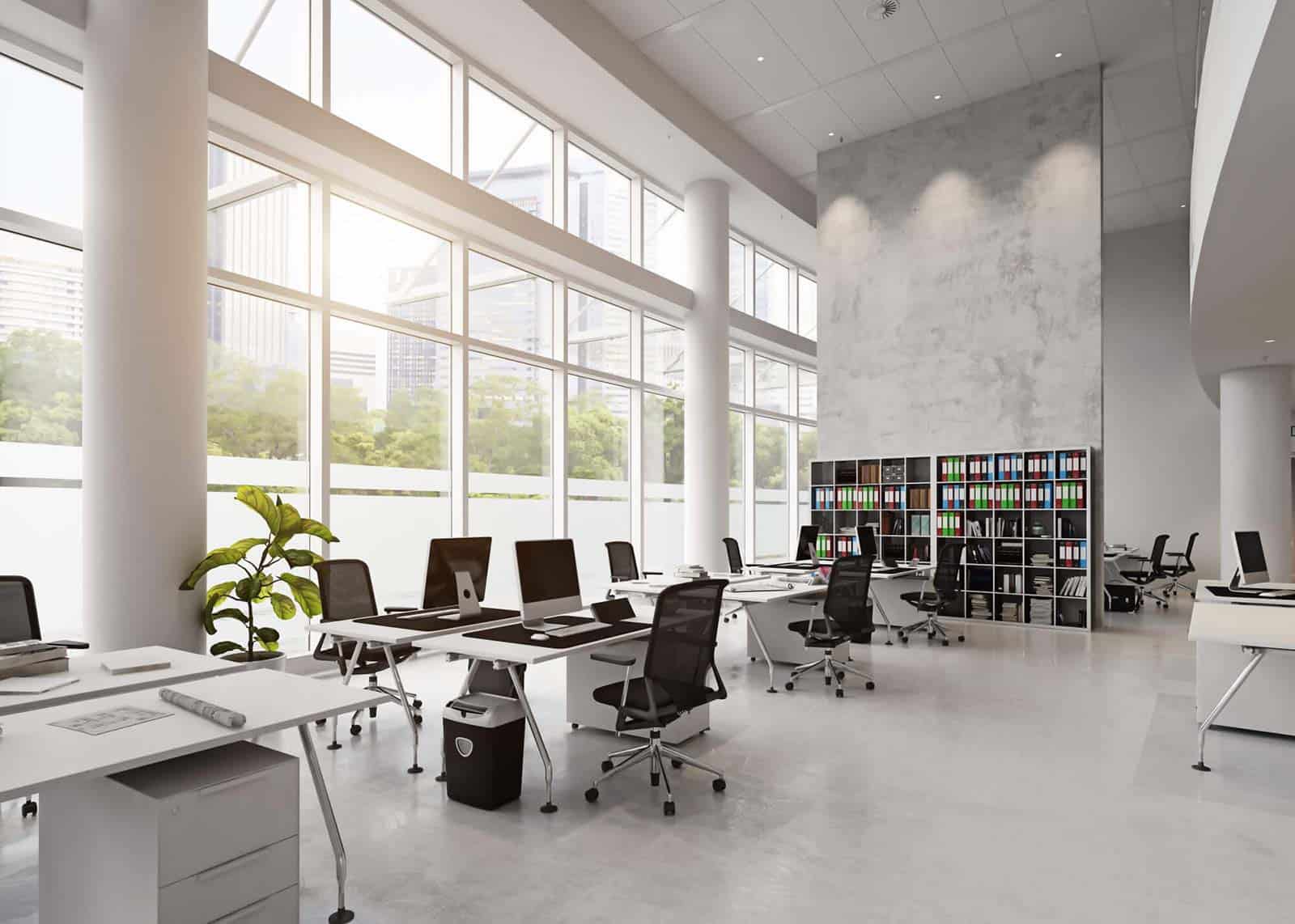 Results: Coval BioActivate FB on Solid Surface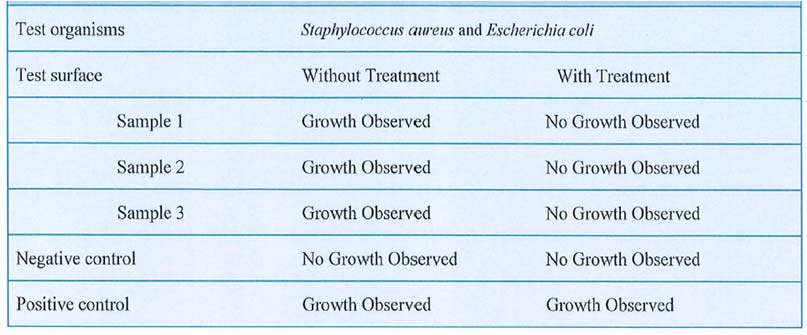 Results: Coval BioActivate FB on Fabric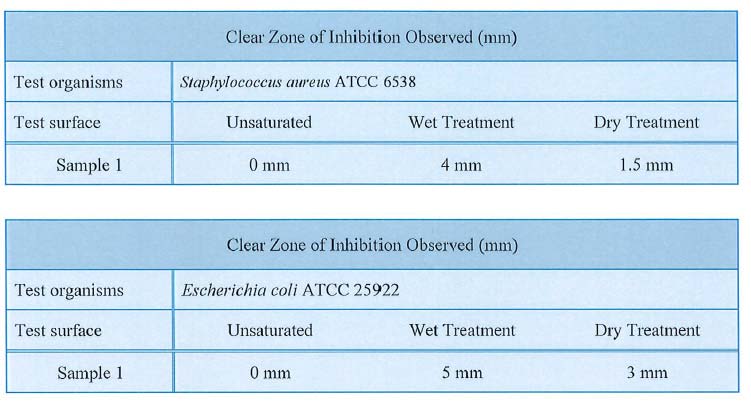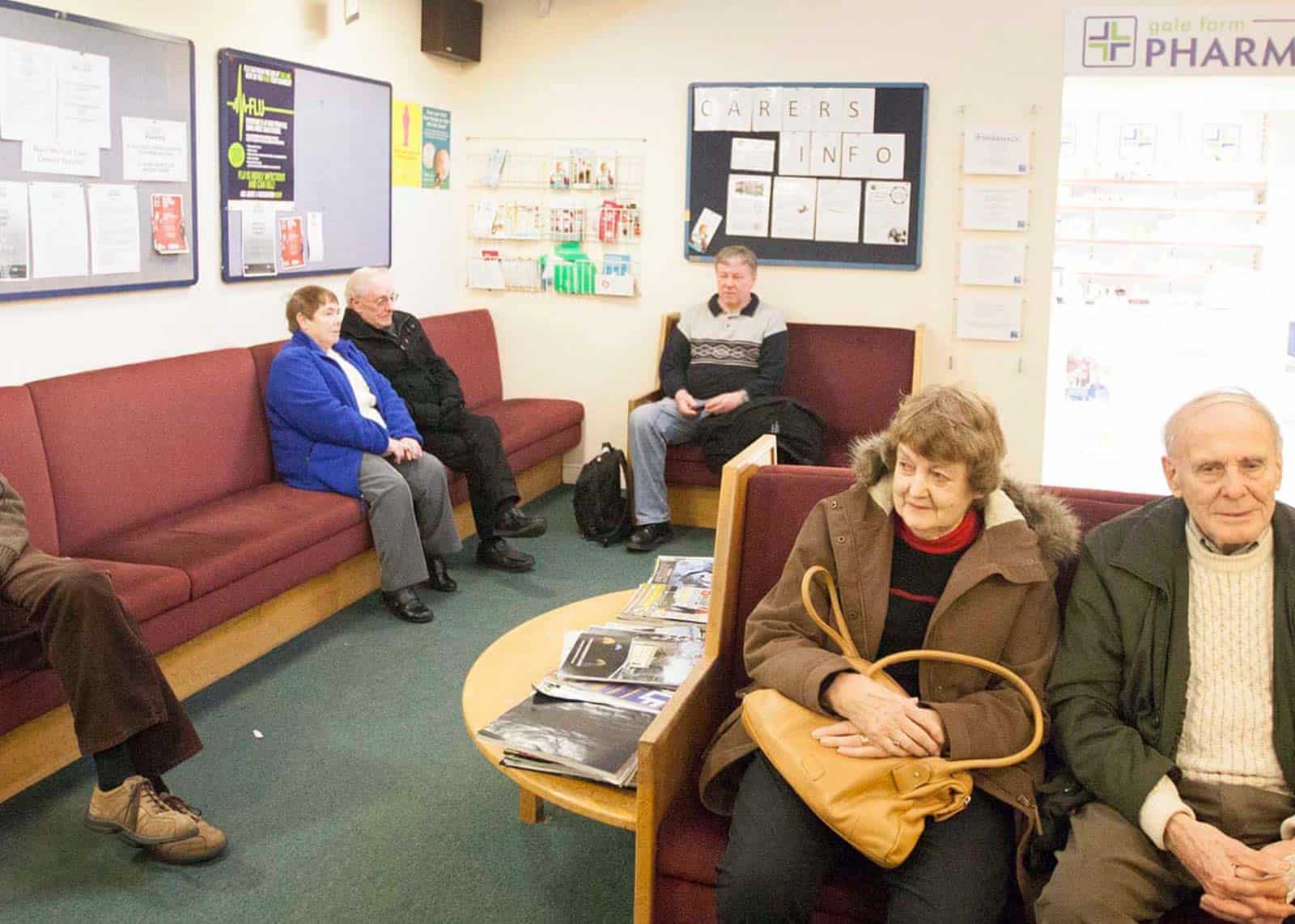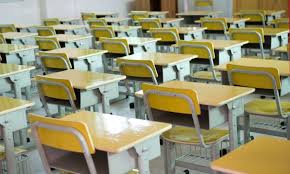 For use in residential, healthcare, industrial and institutional settings such as hospitals, nursing homes, day care centres, nurseries, hotels, schools, airplanes, boats, buses, campers, cars, railroad trains, taxicabs, campgrounds, restaurants, animal laboratories, veterinary offices, kennels, dental offices, health clubs, farm and livestock premises and mushroom house premises. May be used on hard, non-porous surfaces such as tables, countertops, stovetops, sinks, cabinets, refrigerators, microwave ovens, high chairs, tubs, floors, glazed tiles, urinals, diaper pails and other bathroom surfaces, garbage cans, walls, floors, stainless steel surfaces, kennel runs, pet areas, sealed stones, glazed-ceramics, playground equipment, picnic tables and the coils of air conditioning units."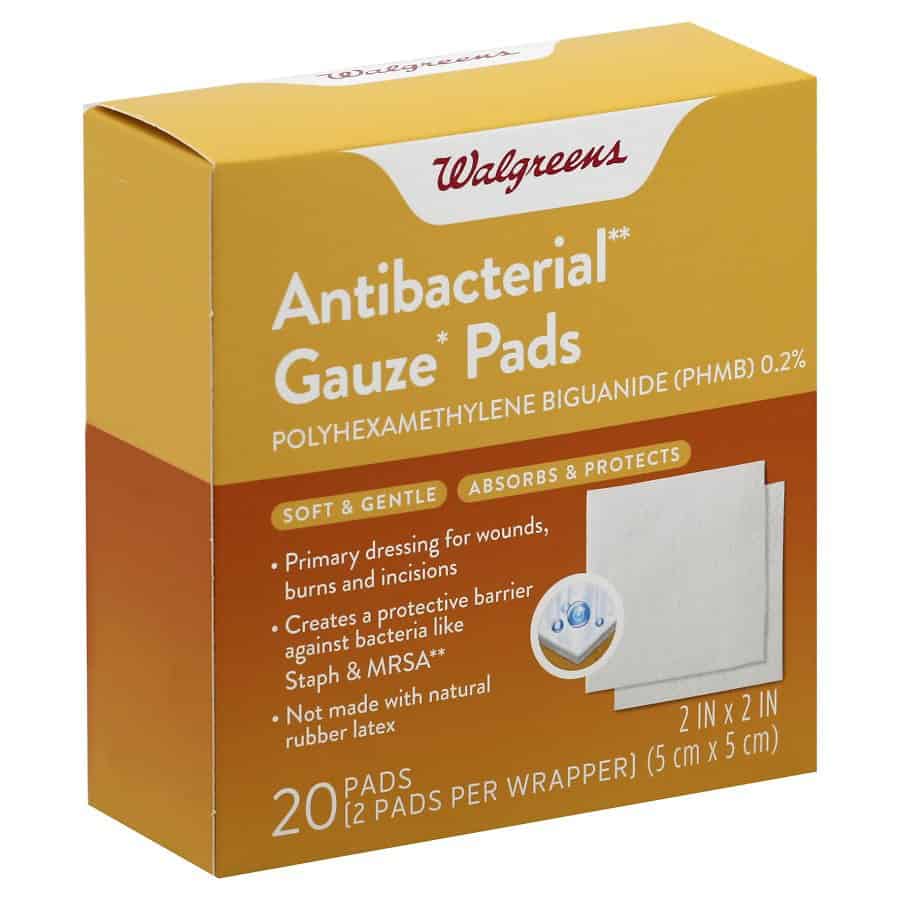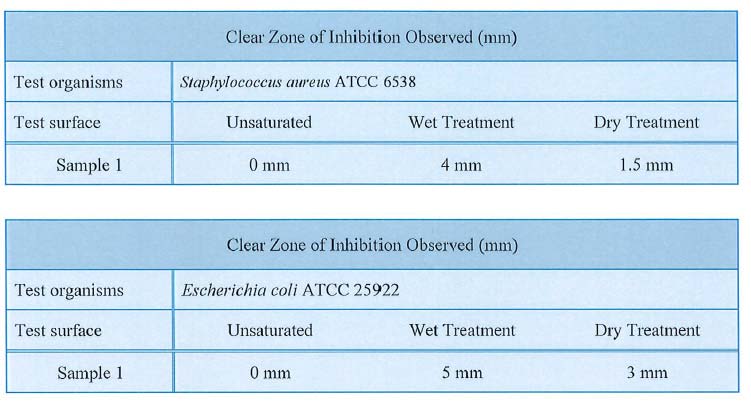 * Dust will inhibit efficacy
** Requires Disinfecting before Application
*** Colloidal Silver